Organic Malt Loaf with Raisins
With Sprouted Wheat Grains
Regular price

Sale price

£2.50
Baked With the goodness of whole sprouted grains. Made to our naturally moist and nutritious recipe with no added sugar, fat, egg or dairy. Free From Preservatives.
Ingredients & Allergens
Nutritional Values
Storage & Handling

Long Shelf Life

Our long shelf life comes not from adding preservatives but from a clever combination of pasteurisation and packaging.  In addition, all of our products can be frozen too.

Storage

Store our products in a cool, dark and dry space until you're ready to consume them. Once opened, they should be stored in an airtight container, preferably in the fridge, and used within 2-3 days. Please be sure to check the 'Best Before Date' before storing our products.

Top Tip

What some of our customers like to do is slice our loaves/cakes and then freeze the slices for use as required, taking slices straight from the freezer and toasting them as needed.
Delivery & Returns

Where Do We Deliver?

At present we only deliver to the UK (excluding Northern Ireland) for £4 . Please contact us for European delivery options and costs.

FREE DELIVERY when you order is £17 or more.

Our Shipping Policy Page has more information should you need it.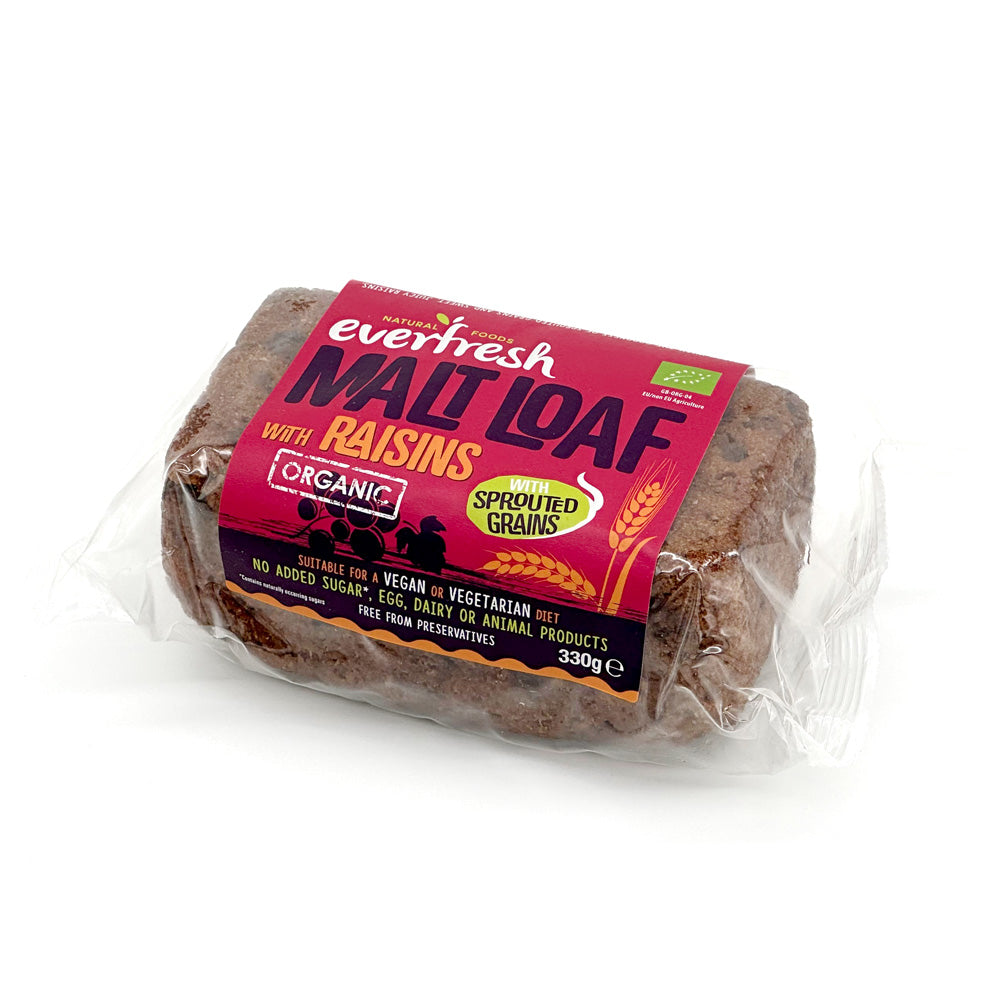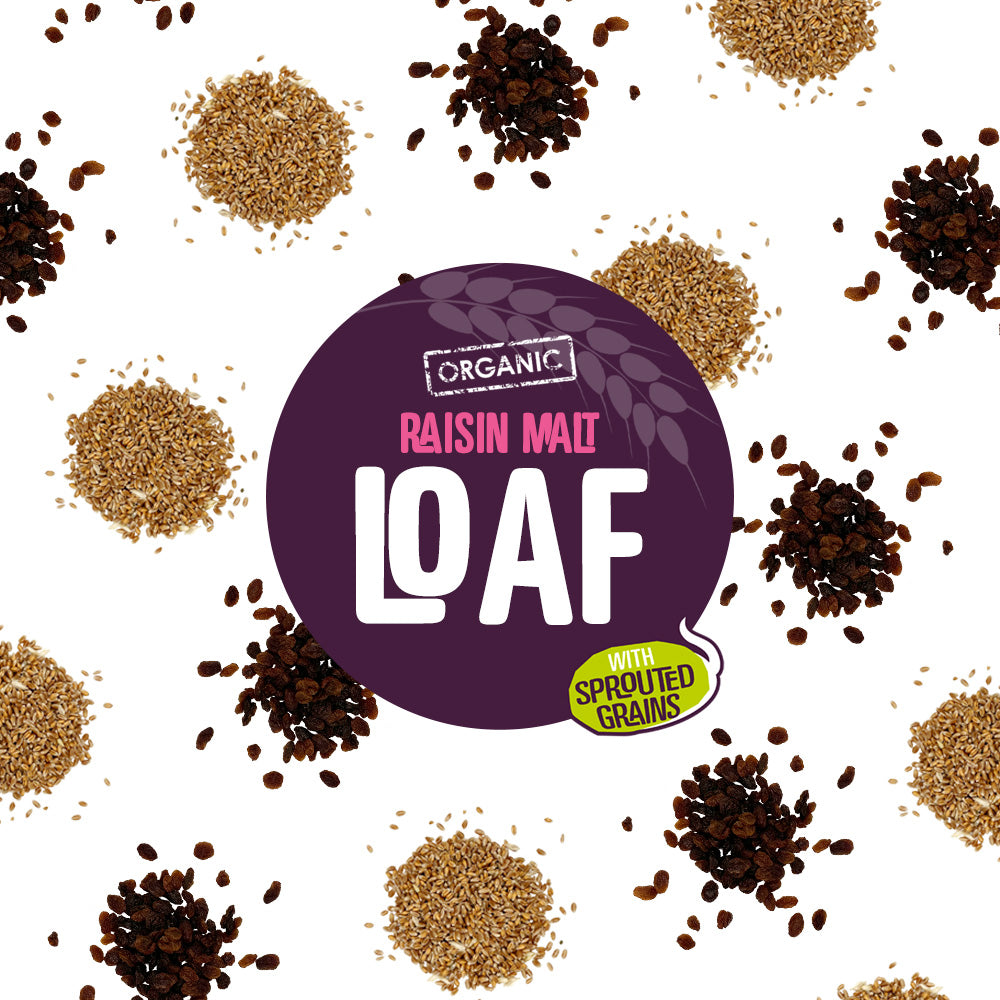 Multibuy Savings
Due to our clever combination of pasteurisation and packaging our products come with up to a 10 month shelf life... which can be prolonged even further if you freeze them.
Because of this many of our customers buy higher quantities of our loaves and cakes to save on the frequent delivery costs...
We also offer an extra 15% OFF when you add 8 or more of the same loaf or cake to your basket!
View the Multibuy Offer Now
SIMPLE & HEALTHY INGREDIENTS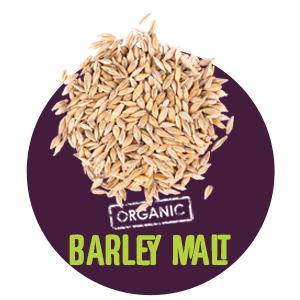 Dietary Suitability
The Health Concious

Sprouted Grain Goodness

The sprouting process we use releases the goodness stored in our wheat, rye and spelt grains. It also makes many of the complex nutrients into much simpler forms that are then more easily absorbed by the body. Grains can lie dormant for many many years, even centuries and some of the chemical defences that enable this to happen are not affected by normal milling and baking. However, when we sprout our grains these chemicals are broken down preventing them from triggering many allergies often associated with modern breads wheat and processed foods.


Naturally Sweet
There are also significant changes to enzymes and vitamin levels that all go to make sprouts and sprouted breads a far more healthy option.

The sweetness of the sprouted breads comes from the natural sprouting process. Amounts of natural sugars produced in this way may vary from crop to crop and the speed at which the seed sprouts. Where we do add a sweetener, in the cakes for example, we use only organic apple juice concentrate to provide the sweetness and not sugar. In fact we do not have any sugar on site.

Our products provide a great alternative for people who are looking for a simpler, more healthy way of eating. In addition many people also need to change their diet for medical reasons and our range provides the simplest and easiest solution.
Organic Preferences

Organic food production is very important to us and so is sourcing the best quality ingredients and then keeping the processing to a minimum. We are committed to protecting the environment for future generations and as a result we will not consider making products that are not part of a sustainable or organic food chain.

We are members of the organic food federation and are audited by them every year to make sure that we comply with the current organic requirements.
Vegetarian & Flexitarian Diets

We use no animal fats or products in the baking of our loaves and cakes which make them 100% suitable for a vegetarian diet.
Vegan Diets

We use no animal fats or dairy products in our cakes and loaves. We've opted for sunflower oil to replace butter and the only sweetner we use is organic apple juice. This makes all our products vegan friendly.
Coeliac Sufferers & Gluten Intolerences

Strictly speaking all our sprouted breads contain gluten and as such should not be eaten by Coeliacs sufferers or people who know they suffer from Gluten intolerance without first seeking medical advice.

Having said that, many people tell us that they find these breads acceptable and that may be because the sprouting process affects the type or make up, as well as the quantity of the gluten present.
Low GI Diets

The natural sugars produced when sprouting are less likely to cause the sugar rush associated with refined foods and those higher in added refined sugars. So our breads are excellent for fitness regimes and those seeking a low GI diet.
Paleo Diets

The Paleo diet doesn't allow any grains to be eaten, and we at Everfresh Natural Foods use sprouted wheat, Spelt and Rye grains to make our loaves and cakes. For individuals who follow the Paleo diet to the letter we wouldn't recommend our products for you... however many of our customers who prefer a Palo diet still enjoy our loaves and cakes because of how our sprouted grain process breaks down proteins and carbohydrates. This makes it much easier for the body to digest, and also contributes to the low glycemic qualities of our cakes and loaves.